Remedy Tulalip
The First Recreational Cannabis Dispensary
Owned & Operated by The Tulalip Tribes

Shopping at Remedy Tulalip
Nestled in between Wal-Mart and the Home Depot on the Tulalip Reservation, you will find our store! We offer a wide range of products for every cannabis consumer. Whether you want top tier flower, dabs, or high CBD, and everything in between, we can help you!
You can Order Online and see what daily special we have going that day.
We are still a Cash Only store, but we do have multiple ATMs on site.
SHOP NOW!
Take a look at our live online store and see what we have in stock! Place an order & pick it up in-store.
LEARN ABOUT US
Learn why Remedy Tulalip is Washington's most unique cannabis store!
REMEDY REWARDS
It pays to be a member of the Remedy Tulalip family. Start saving today!
Start Your Journey Here
Explore the brands at Remedy Tulalip
We've created a curated experience that offers something unique for both the cannabis connoisseur and the first-time consumer. Don't know where to start? Explore our extensive variety of
suppliers and their brands!
Or better yet, visit our live menu and begin building your first
order online!
This error message is only visible to WordPress admins
Error: There is no connected account for the user remedytulalipcannabis.
Remedy on Instagram
Follow us on Instagram. You'll get an insider look at how we seamlessly integrate technology, train team members for unparalleled guest service, and educate our community.
---
Roxanne T.

"Caleb knows his cannabis! Tito. Juan. Salina. Damian, the big manly man at the door. I drive from another town just to come to this place. Love it here."

David S.

"Always helpful,friendly,and one of the last retail experiences where you get service with a smile,like the good old days"

Leanna J.

"I was helped by Charlita today. She was amazing! Taught me a lot of new knowledge. Entourage effect! Wow! Endocannaboid system?! Crazy, she had so much knowledge! You can tell this woman loves her job! This isn't the first time this young woman has impressed me, she knows her pot I tell ya! She is always working hard and has a wonderful smile to match her beautiful personality! Give this woman a raise guys!"

David E.

"Great store and great selection. Killer customer service!"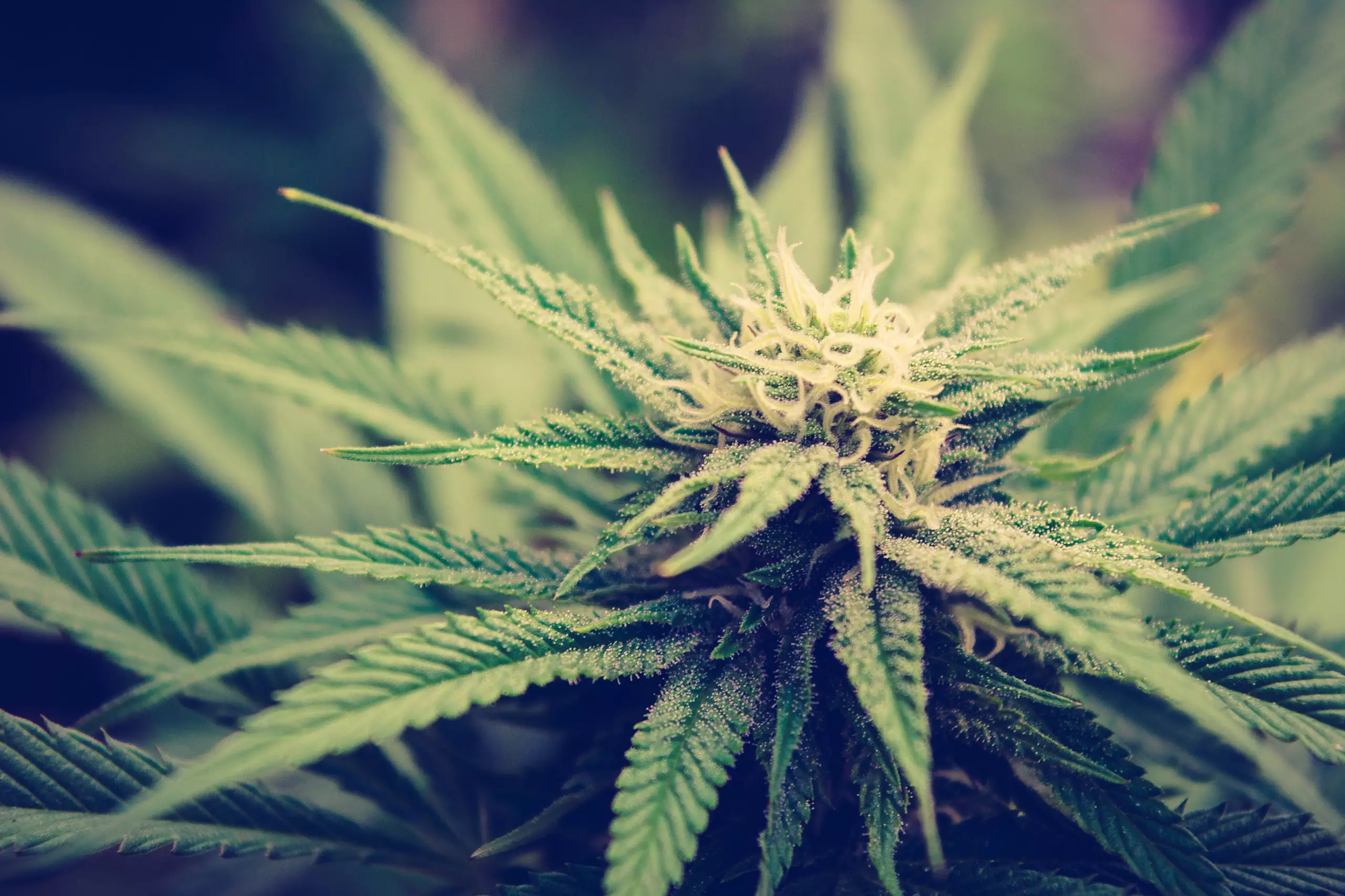 OUR PARTNERS
We partner with innovators to deliver the best experience.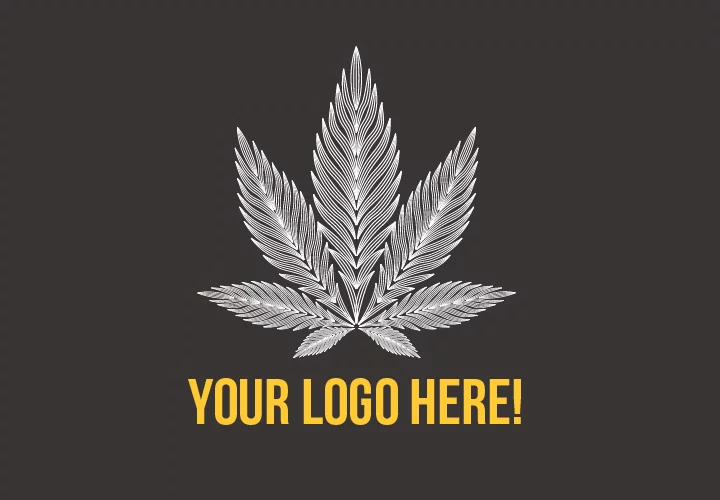 BECOME A PARTNER
Do we share the same values? Fill out the form, and let's start a conversation.
FEATURED FAVORITE
This week we are featuring one of our favorites. Learn more.